under 18m tons& kws wanted
cork   
ID: 127321     Posted: 22/10/2022     Views: 537
Wanted to lease for 18 months with a option to purchase. Under 18m tons and kws.
48GT and 225 kws needed. Lease to start April 2023.
Please Email on lease per month price and price per ton and kilowatt to purchase.
If required some of the tons and kws can be purchased in April with the remainder leased.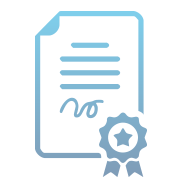 DO NOT SEND MONEY TO SELLERS YOU CANNOT VERIFY AS GENUINE.
  If possible, travel to view the boat or equipment yourself and only buy once you are happy with it.