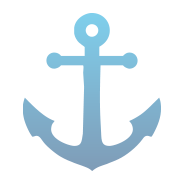 For Sale:
WANTED BOX WASHER
Notice to machinery suppliers, quotations required for supply and delivery of a Tunnel crate washing, rinsing and drying system, available pressure 2.5-4 bar, configuration of infeed table, wash section, rinse section, outfeed table, gravity roller conveyor at capacity of approximately 200 x boxes per hour.

Closing Date - 26th August 2022

Contact kathryn@seasource.com for further information.


DO NOT SEND MONEY TO SELLERS YOU CANNOT VERIFY AS GENUINE.
  If possible, travel to view the boat or equipment yourself and only buy once you are happy with it.
SELL YOUR GEAR
FAST
on FAFB ... create your own advert in minutes
CREATE AD