Boat with shellfish intilment to lease or buy
Angus
ID: 102565 Posted: 04/04/2019 Views: 525
Hi lookingto lease and hopeto buy boat of you if ur retryin or getting a bigger boat .With selfish lookingfor 16 foot to 21 foot for inshore fishing and entilmentfor shellfish and have all gd and some gear would be gd as looking to getstarted, and if u canhelp me to get info about anygrants ican get to mo nu 07743740952 Angus ph or tx me and hope we can talk thanks.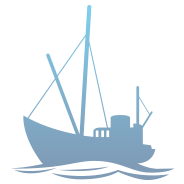 DO NOT SEND MONEY TO SELLERS YOU CANNOT VERIFY AS GENUINE.
If possible, travel to view the boat or equipment yourself and only buy once you are happy with it.
Marine equipment and services