CAT AO Licence with Scallop Entitlement.
Scotland    
ID: 124420     Posted: 23/5/22     Views: 340
CAT AO - over 15 metres with Scallop Entitlement, 47gross tonnes, 197.72kw. Offers invited.

Prawn quota - 335 FQA units of WS Nephrops. Offers invited.

Will sell with or without prawn quota.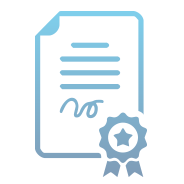 DO NOT SEND MONEY TO SELLERS YOU CANNOT VERIFY AS GENUINE.
  If possible, travel to view the boat or equipment yourself and only buy once you are happy with it.