Category A Non Shellfish Kws & GT Tonnage
Fraserburgh
ID: 102504 Posted: 2/4/19 Views: 831
Category A
Over Ten AFL 19 Entitlement
Just Put Onto in April 2019.

66Kws & 29GT on a AFL 19

Open to Offers.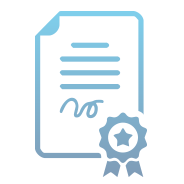 DO NOT SEND MONEY TO SELLERS YOU CANNOT VERIFY AS GENUINE.
If possible, travel to view the boat or equipment yourself and only buy once you are happy with it.