Ad ID: 121242 Posted: 17/01/2022 Views: 1975
This ad is no longer active and is displayed for archive purposes only.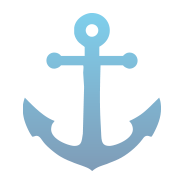 For Sale:
Fishing gear for sale
Location:
Galway, Ireland
Two gundry 32 fathom prawn hoppers with 40ft 10" hoppers round breast 2" rubbers on wings complete with floats and codends.
Also
1 25fathom sprat brailer
Open to offers


DO NOT SEND MONEY TO SELLERS YOU CANNOT VERIFY AS GENUINE.
If possible, travel to view the boat or equipment yourself and only buy once you are happy with it.
SELL YOUR GEAR
FAST
on FAFB ... create your own advert in minutes
CREATE AD
Latest Fishing Gear