Ad ID: 99929 Posted: 03/12/2018 Views: 578
This ad is no longer active and is displayed for archive purposes only.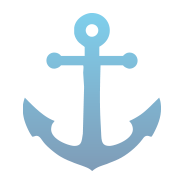 For Sale:
ford 6 cyl 120hp proper marine engine heavy flywheel
this engine was overhauled several years ago but it was replaced by a more powerful modern engine it has been stored for several years under cover but owing to a shortage of space it has been put outside under a tarpaulin


DO NOT SEND MONEY TO SELLERS YOU CANNOT VERIFY AS GENUINE.
If possible, travel to view the boat or equipment yourself and only buy once you are happy with it.
SELL YOUR GEAR
FAST
on FAFB ... create your own advert in minutes
CREATE AD