Robinson Crusoe
fife
ID: 74263 Posted: 18/8/17 Views: 831
Area IV BEAM TRAWL, Cat A over 10 metres CRZ eligibility. Licenses bought sold and exchanged. Others available and wanted of any size. Tonnage and kilowatt upgrades. Please phone if considering buying or selling.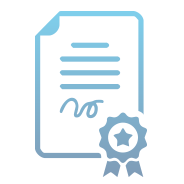 DO NOT SEND MONEY TO SELLERS YOU CANNOT VERIFY AS GENUINE.
If possible, travel to view the boat yourself and only buy once you are happy with it.