Ad ID: 104944 Posted: 18/07/2019 Views: 842
This ad is no longer active and is displayed for archive purposes only.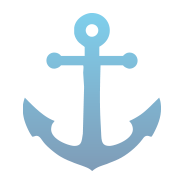 For Sale:
Surplus equiptment
4 aside scallop gear poles and dredges used could do with a tidy up was fishing ok when removed from the boat £1000 ono

5 foot six wooden trawl doors £500 Ono

20 foot freezer container was working when switched off in good condition buyer collects £1500


DO NOT SEND MONEY TO SELLERS YOU CANNOT VERIFY AS GENUINE.
If possible, travel to view the boat or equipment yourself and only buy once you are happy with it.
SELL YOUR GEAR
FAST
on FAFB ... create your own advert in minutes
CREATE AD
Latest Fishing Gear