U10 full cat A non shellfish
Beaumaris
ID: 111639 Posted: 8/7/20 Views: 606
82kw 4.9 ton uncapped plus 0.6 ton that was previously attached to the the same license. No shellfish No bass.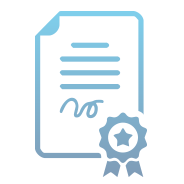 DO NOT SEND MONEY TO SELLERS YOU CANNOT VERIFY AS GENUINE.
If possible, travel to view the boat or equipment yourself and only buy once you are happy with it.