Wanted offshore 27 or 32. With or without licence
Anywhere
ID: 103967 Posted: 04/06/2019 Views: 280
Wanted offshore 27 or 32 with or without licence. Don't mind a project if the price is ok. Prefer to be at least registered.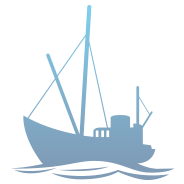 DO NOT SEND MONEY TO SELLERS YOU CANNOT VERIFY AS GENUINE.
If possible, travel to view the boat or equipment yourself and only buy once you are happy with it.
Marine equipment and services