Ad ID: 100508 Posted: 08/01/2019 Views: 351
This ad is no longer active and is displayed for archive purposes only.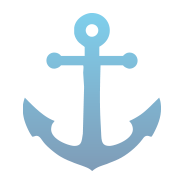 For Sale:
Yanmar 6lp 315hp x2 Hamilton Jet 213 x2
Two Yanmar 6LP 315 hp inboards with two Hamilton Jets ,
good condition well maintained 3500 hrs .
Can be seen running still in boat,may consider splitting.

tel Roger 07748787796


DO NOT SEND MONEY TO SELLERS YOU CANNOT VERIFY AS GENUINE.
If possible, travel to view the boat or equipment yourself and only buy once you are happy with it.
SELL YOUR GEAR
FAST
on FAFB ... create your own advert in minutes
CREATE AD