ALUMINIUM FOR SALE IN HIGHLANDS
Ad ID: 50512 Posted: 29/12/2012 Views: 976
This ad is no longer active and is displayed for archive purposes only.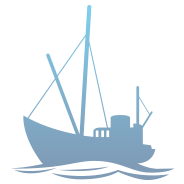 ADDITIONAL DETAILS
Engine:
40 hp four stroke ,yamaha pull srart ,on a tiller
Hydraulics:
seawinch power pack with stainless attachment for an extra 1000 pound
Other information:
email for more pictures
---
DO NOT SEND MONEY TO SELLERS YOU CANNOT VERIFY AS GENUINE.
If possible, travel to view the boat or equipment yourself and only buy once you are happy with it.
SELL YOUR BOAT
FAST
on FAFB ... create your own advert in minutes
CREATE AD