This ad is no longer active and is displayed for archive purposes only.
Antares 710
Royal quays marina tyne&wear
ID: 102621 Posted: 06/04/2019 Views: 364
Wanted antares 710 (2006)or better preferably with a nanni inboard must be in good order cash waiting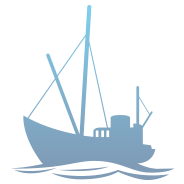 DO NOT SEND MONEY TO SELLERS YOU CANNOT VERIFY AS GENUINE.
If possible, travel to view the boat or equipment yourself and only buy once you are happy with it.
Marine equipment and services