S&P BLAIR Engineering
by FAFB
3rd September 2022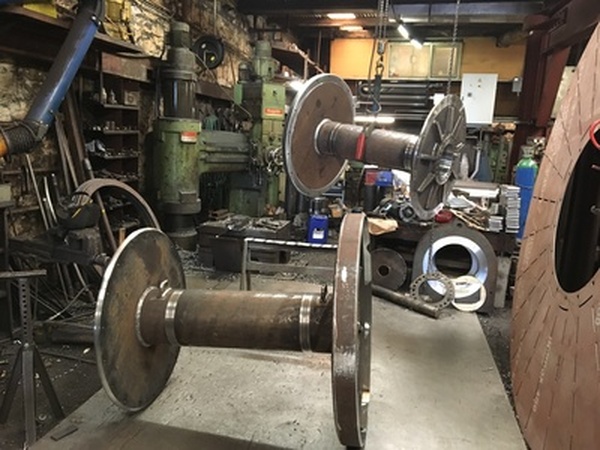 S&P Blair Engineering for the fishing industry
The engineering company S&P Blair has been manufacturing equipment from Dunbar since 1933 when the Company was established by the founder Peter Blair.
Blair formed the company when he returned to Dunbar from Africa where he had been earning a living as a gold prospector. A former blacksmith, farrier and ironworker, he used his vast experience of metalwork and offered various engineering solutions to industries in the area.
Peter passed away in 1953 and he was succeeded by his son Stanley and his wife Pearl who started the families long tradition of working with the fishing industry doing general engineering for the local fishing fleet.
Dunbar Trawl doors
In 1960 the company began manufacturing the famous V trawl doors often referred to as Dunbar Doors which were made and sold to the UK and Irish fishing fleet as well as being exported around the world.
The construction of a local quarry and cement manufacturing company also provided S&P Blair with the impetus for further expansion of capacity and the company's relationship with the marine industry flourished.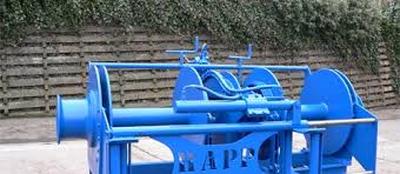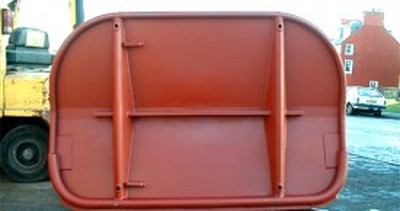 In 1972 Stanley Blair died and the business passed to his son Michael in partnership with his wife Maureen.
The business then began the working relationship with the company Fishing hydraulics, now Rapp Eccose UK Ltd , manufacturing a wide range of hydraulic machinery.
When Michael and Maureen's two sons, Stanley and David, joined the company the the business was further expanded by the use of computerised manufacturing and large scale machine handling facilities.
S&P Blair continues to supply high quality engineering services for the various sectors such as agriculture, cement and quarrying but it is the marine industry where the business has become specialised.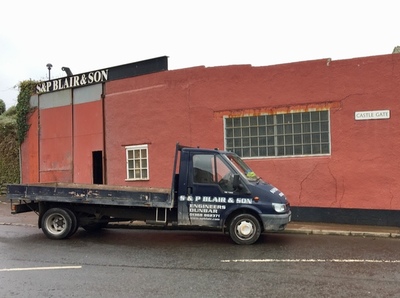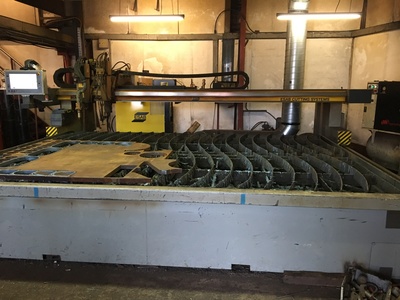 S&P Blair continues to provide the marine industry with specialist welding, profile cutting and fabrication of specialist hardware which includes:
Auxiliary Winches
Creel Blocks
Deck Rollers
Dunbar Trawl Boards
Fuel/Hydraulic Oil Tanks
Hydraulic Cranes
Net Drums
Pelagic Boards
Sheaves
Trawl Hanging Blocks/Sheaves
Trawl Winches
Dunbar Harbour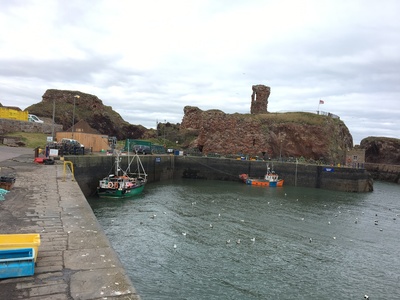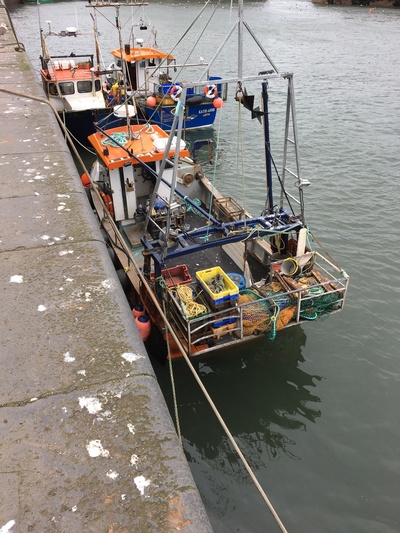 Precision Engineering equipment
S&P Blair use the latest precision engineering equipment to make winches, trawl doors etc that can be tailor made for your boat.
Their workshop on Victoria Street in Dunbar includes industrial capacity for lathing, milling, gear cutting, profile and plasma cutting, surface grinding and pipe/bolt threading. It is from here that the famous Dunbar Trawl Boards are manufactured plus their stocks of high yield steel, alloys and wear resistant steel are stored.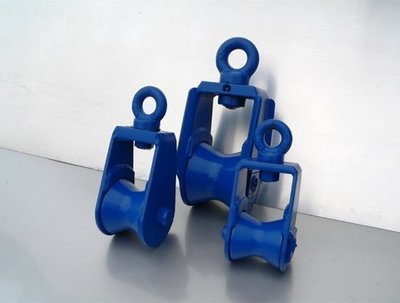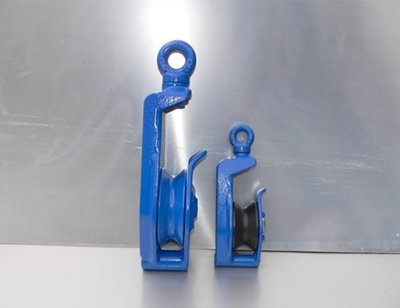 S&P Blair
You can find further information about the company, including the technical specifications of their products from their website, or you can contact S&P Blair, as follows:
Bayswell Park Dunbar East Lothian EH42 1AE
T: 01368 862371 E: [email protected]