Todays Fish Prices Live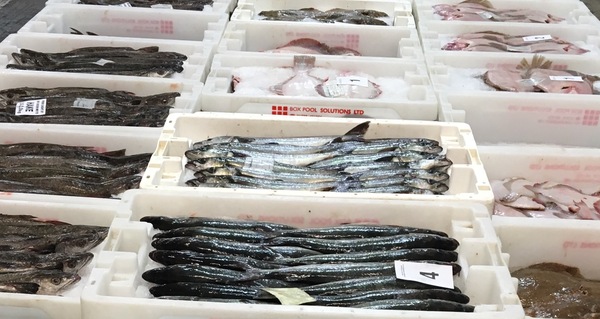 Online fish auctions and todays prices
Many fish markets around the world have changed from a traditional shout auction to online auctions.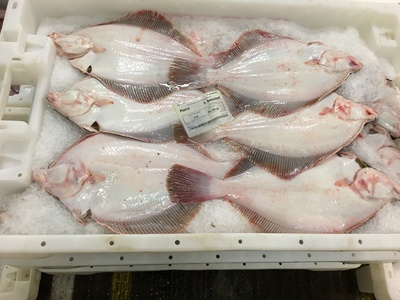 An advantage of online auctions for buyers is that they can see the fish that is due to arrive at a port, how it was caught and how long the fishing trip has been. The price last achieved is often listed. This helps forward planning when anticipating the supply chain for the business.
Bidding is done remotely so no need to be in the port.
For the fisherman they can plan how and to a certain extent, where to sell the catch and better achieve the best market price, whilst at the same time let the buyer know what they will be landing.
Links to Live online fish auctions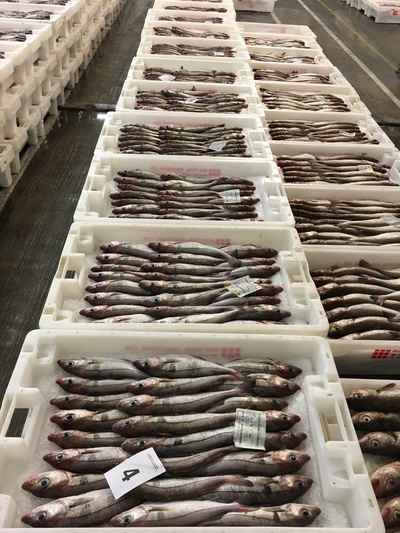 Scottish landings
To see live prices for Scottish landings, you can visit SWFPA.