Kilowatts wanted
UK
ID: 82035 Posted: 18/10/16 Views: 665
Looking for a small amount of kilowatts, Cat B or A, or a small over 10 meter licence.
Approx 100 Kw, or Kilowatts + Grt.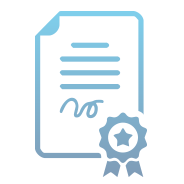 DO NOT SEND MONEY TO SELLERS YOU CANNOT VERIFY AS GENUINE.
If possible, travel to view the boat yourself and only buy once you are happy with it.