KINGFISHER 26/ BUCCANEER OR GM SMYTH WANTED FOR SALE IN ANYWHERE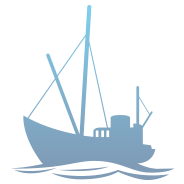 For Sale:
Kingfisher 26/ Buccaneer or GM Smyth Wanted
ADDITIONAL DETAILS
Other information:
Wanted K26 buccaneer or GM Smyth. Must be in good condition.
---
DO NOT SEND MONEY TO SELLERS YOU CANNOT VERIFY AS GENUINE.
If possible, travel to view the boat or equipment yourself and only buy once you are happy with it.
SELL YOUR BOAT
FAST
on FAFB ... create your own advert in minutes
CREATE AD