Ad ID: 118982 Posted: 25/07/2021 Views: 541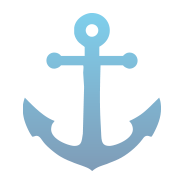 For Sale:
Prawn trawls, Doors
2 x Pisces's disc nets one 14 fathom other is 16 fathom like new stainless wire through the discs . 20 fathom grassrope net , 2 sets size 4 bisons one set like new other set well used , 5 foot Dunbar doors good condition,


DO NOT SEND MONEY TO SELLERS YOU CANNOT VERIFY AS GENUINE.
If possible, travel to view the boat or equipment yourself and only buy once you are happy with it.
SELL YOUR GEAR
FAST
on FAFB ... create your own advert in minutes
CREATE AD
Latest Fishing Gear