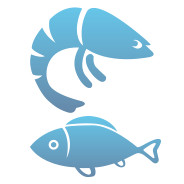 For Sale:
Regular buyer for squat lobsters
Location:
North East Scotland
Looking for a regular buyer for squat lobsters pick up daily north east Scotland. Please let me know prices.


DO NOT SEND MONEY TO SELLERS YOU CANNOT VERIFY AS GENUINE.
If possible, travel to view the boat or equipment yourself and only buy once you are happy with it.