Robinson Crusoe
Fife    
ID: 76257     Posted: 3/5/22     Views: 306
Category B scallop and shellfish entitlement. Licenses bought,sold, and exchanged. Others available and wanted. Tonnage and kilowatt upgrades. Over and under 10 metre solutions. Please phone if considering buying or selling.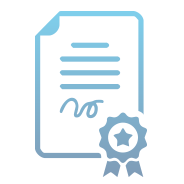 DO NOT SEND MONEY TO SELLERS YOU CANNOT VERIFY AS GENUINE.
  If possible, travel to view the boat or equipment yourself and only buy once you are happy with it.