Ad ID: 99973 Posted: 06/12/2018 Views: 569
This ad is no longer active and is displayed for archive purposes only.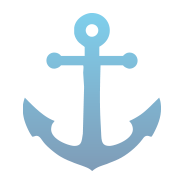 For Sale:
5 trawls for sale kinsale
1 ten fm 14 "hopper new ..1 twelve fm 12 " hopper ..1 fork rig 12 " hopper ...2 twenty two fm ten " fish prawn net's and new 100 m cod end ..


DO NOT SEND MONEY TO SELLERS YOU CANNOT VERIFY AS GENUINE.
If possible, travel to view the boat or equipment yourself and only buy once you are happy with it.
SELL YOUR GEAR
FAST
on FAFB ... create your own advert in minutes
CREATE AD