Licence entitlement for sale with Scallop and Deep Sea Species entitlement.
Aberdeen
ID: 82449 Posted: 7/11/16 Views: 1032
Category A (AFL19)
GRT: 18.27 (approximately 31GT)
kW: 66

Deep Sea Entitlement: Yes
Scallop Track Record: Yes

Offers welcome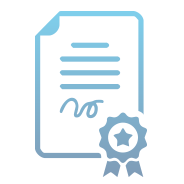 DO NOT SEND MONEY TO SELLERS YOU CANNOT VERIFY AS GENUINE.
If possible, travel to view the boat yourself and only buy once you are happy with it.